Overview
Embark on an unforgettable educational adventure with BROWNS English Language School's Study Tour program. Tailored to meet the unique needs of groups and schools, our study tours offer an immersive language experience like no other. Led by experienced teachers and language experts, students will engage in interactive English classes that accelerate language learning and foster cultural understanding. Beyond the classroom, our carefully curated study tours include exciting excursions and cultural activities that bring learning to life. Whether exploring iconic landmarks, immersing in local customs, or forming lifelong friendships, BROWNS' Study Tour promises to create lasting memories and inspire a love for language and travel. With our commitment to safety, support, and a seamless experience, BROWNS' Study Tour is the ideal choice for a transformative and enriching journey. Enrol now and let BROWNS be your gateway to an extraordinary study tour adventure.
To request a Study Tour itinerary and quotation, please
contact us.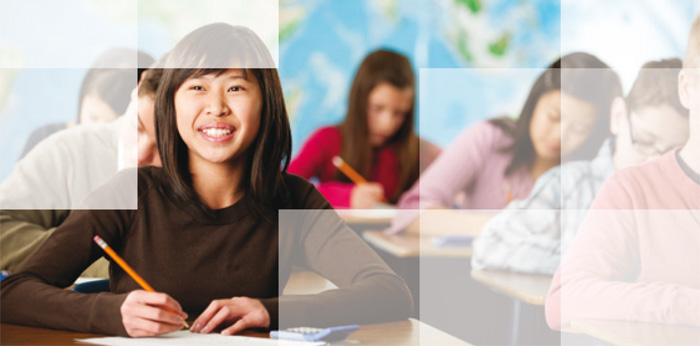 Duration: As requested by your group, with a minimum of 2 weeks
Program Dates: Any Monday with a minimum of 4 weeks notice
Campus:
Available at our
Brisbane
,
Gold Coast
and
Melbourne
(from 15th January 2024) campus.
Course Description:
Closed classes available for groups with a minimum size of 12 students
Customised schedules created in partnership with the group coordinator
Contextualised curriculums and qualified teachers appropriate for young groups
Full Australian cultural immersion secured through tailored excursions
Entry Requirements: Available to large and small groups
Why choose BROWNS Study Tours?
BROWNS Airport Pickup Driver will personally greet your Study Tour Group at the Airport then transport you to your Homestay accommodation
BROWNS Homestay is twin-share; you will share a bedroom with another student in the Study Tour Group to help you feel more comfortable
All BROWNS Homestay Families are friendly, caring and are experienced in hosting international students
Homestay includes all meals - breakfast, lunch and dinner - plus transportation by car, to and from school
Food is typically Australian, although you can expect to have familiar national dishes several times each week
BROWNS Homestay Coordinator is available to help you adjust to Homestay life (you will be issued with a 24/7 emergency telephone number)
BROWNS Student Services Staff offer a high level of support and personal attention
BROWNS Teachers are qualified instructors who have been trained in the BROWNS System of ESL Teaching
English lessons are challenging and enjoyable with an emphasis on conversational English
Students are given frequent opportunities to speak English outside of the classroom
An exciting range of activities and excursions are offered by BROWNS – to appeal to your age and educational/professional background
You will attend a Graduation Ceremony and will be issued with a BROWNS Certificate of Completion