BROWNS Homestay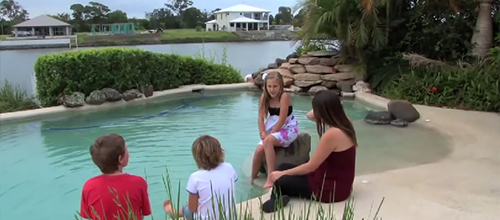 Homestay is one of the best ways to experience Australian way of life! Living in an Australian home will help you to use your English skills in everyday situations. Your host family will provide you with a private bedroom and desk, breakfast and dinner Monday to Friday and all meals on the weekend. Each home is regularly visited by our Homestay Coordinator, so you can expect the highest standards.
BROWNS Student Apartments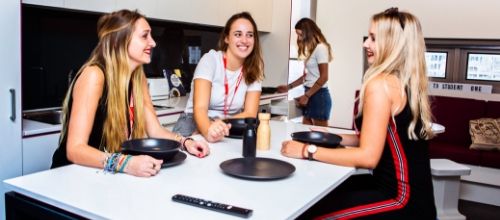 The BROWNS Student Apartments offers you luxury shared accommodation, conveniently located within easy walking distance from BROWNS Brisbane campus. Living with other international students will enhance your BROWNS study experience – providing you with many opportunities to speak in English after school and on the weekend.