Before you arrive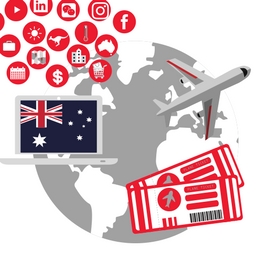 Thank you for choosing BROWNS. We're ready for you to arrive so now it's time for you to prepare. We've collated a list of facts, shops, events, living costs and even weather and temperature averages to help you plan. Click these links for useful information about Brisbane, Gold Coast & Melbourne.
Connect with us social media: Facebook, Instagram, WeChat (BROWNS_English) , LinkedIn and download the myBROWNS app for iOS or Android.
We look forward to welcoming you to the BROWNS family.
Warm Welcome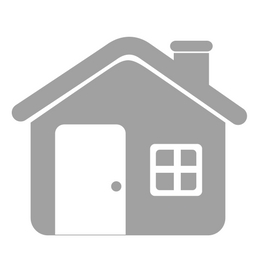 If you've booked our Airport Pick-Up Service, a friendly BROWNS driver will meet you at the airport and transport you directly to your Homestay, or to the BROWNS Student Apartment/House.
If you're staying in Homestay, you will receive a warm and friendly welcome to make you feel right at home. Your homestay will be able to show you the nearest bus/train stop or directions for walking/riding to school.
First week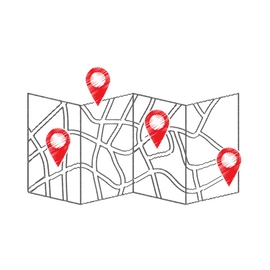 Orientation commences at 8:00am on your first day. Please bring your passport, a pen and paper. Throughout the day you will complete your English Placement Test, we'll take your photo for your ID card, you'll receive your Student Handbook, we'll show you around the city and BROWNS Campus.
We can also assist you getting an Australian phone number, where to buy a public transport card, and show you where to set up a bank account.
Read more about our Orientation Day.
World-class experience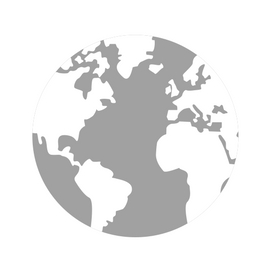 BROWNS Guarantee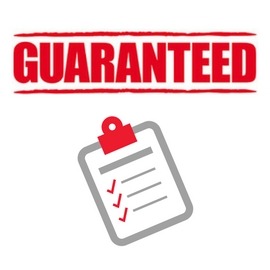 At BROWNS, we are so confident in our Cambridge & IELTS Exam Preparation programs! If you do not achieve your target score, BROWNS will guarantee you a FREE Cambridge / IELTS Preparation course (same number of weeks as your original booking).
*Conditions apply.
Read more
about our Cambridge Guarantee and IELTS Guarantee.
Graduation Day
Over 35,000 students have graduated from BROWNS English Language School. Graduation Day is an informal, yet personal goodbye organised by the class. You'll receive a BROWNS Graduation Certificate, take photos with your friends and some even sign an Australia flag as a souvenir to take home. Stay in touch on Social Media: Facebook, Instagram, WeChat , LinkedIn.