Use the below calculator to determine the cost for your experience at BROWNS. You are able to setup your course(s) with the option of adding additional services such as Accommodation, Experiences, Airport pick-up and more.
A few questions to start...
What campus would you like to study at?
What Australian visa do you hold or intend to apply for?
Are you under 18 years of age?
Do you hold a passport from ?
Now setup your own experience:
---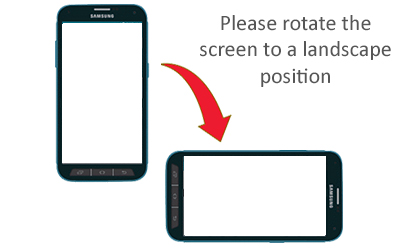 Oooppsss, the size of your screen is too small to show the fee calculator. Please try again in a different device with a larger screen.