Brisbane Campus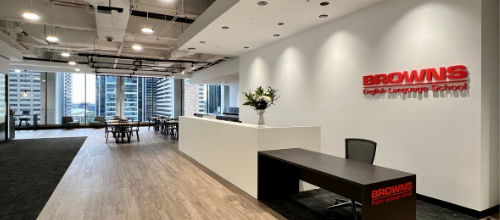 Brisbane is a progressive, cultural and vibrant city with a warm climate all year round. The local people are friendly, "easy going" and enjoy living a relaxed outdoor lifestyle. BROWNS Brisbane campus is located in the heart of the city's popular shopping and eating district. The school occupies the entire 8th floor of a modern building and overlooks the spectacular Museum of Brisbane and King George Square.
Gold Coast Campus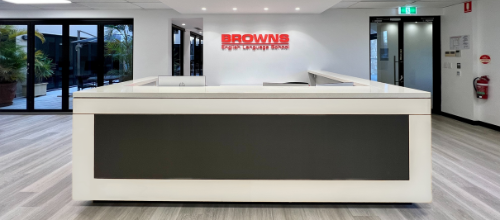 The Gold Coast is renowned for its famous surf beaches, expansive waterways, subtropical rainforest, large shopping centres and exciting nightlife. BROWNS Gold Coast campus is conveniently located in the city centre, close to cafés, shops and the beach. The school building is a short walk to the beautiful Southport Broadwater Parklands, a green retreat for sports activities and BBQs.
Melbourne Campus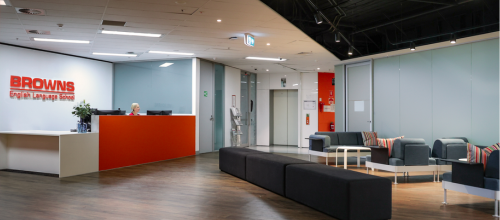 Nestled in the vibrant city of Melbourne, renowned for its bustling arts scene, lively culinary culture, and captivating urban landscape, you'll find BROWNS Melbourne campus. Ideally positioned at Level 3, 30 Church Lane, our campus offers students a prime location to fully immerse themselves in the energetic ambiance of Melbourne and effortlessly discover its numerous attractions.