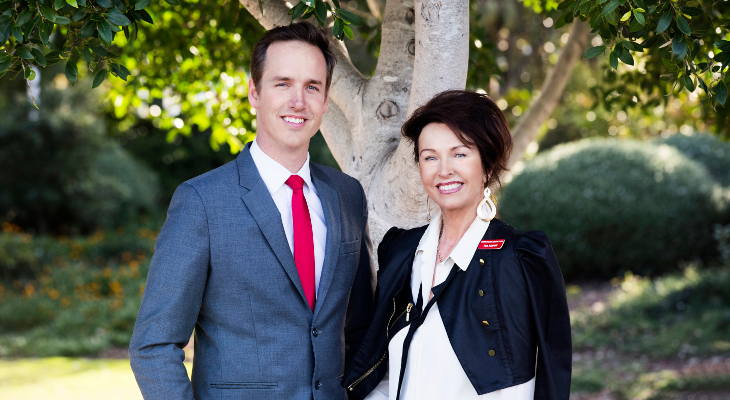 Since 2003, more than 10,000 students from over 50 different countries have completed a BROWNS English Language program. With four stunning campuses - located in Brisbane and on the Gold Coast – we offer you the opportunity to enjoy a superior English learning experience.
Who are We?
We are BROWNS - The Education Family
What Do We Do?
Transform Lives and Connect Minds through our Passion for Education and Innovation
What are the BROWNS Values?
We are HONEST
We are PASSIONATE
We are SUPPORTIVE
We are CREATIVE
We are SUSTAINABLE
We are BROWNS
Richard & Tea Brown
Mother and Son - BROWNS Founding Family